Salvador Dali: The Refuge of the Visible Woman 1982-1989
Director David Pujol
The third part of the trilogy closes the circle and uncovers some unknown facts about the last portion of Dalí's life. Ill and broken by his wife's death as well as the proximity of his own, secluded in the Púbol castle he had presented as a gift to his wife some years before, a weak Dalí thinks everything is lost. Only one man, Antoni Pixot, artist and trusted friend will give him the key to reach immortality: start painting again. Painting, his greatest obsession.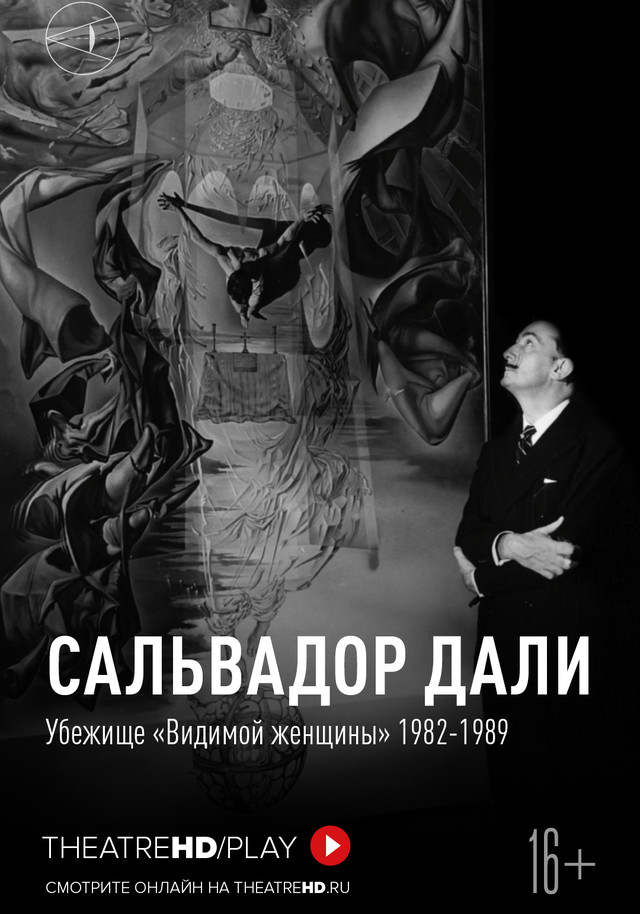 2017, Andorra, 56 min.
documentary
Language: English
Translation: russian subtitles
16+
Schedule
There are no screenings in your city currently..